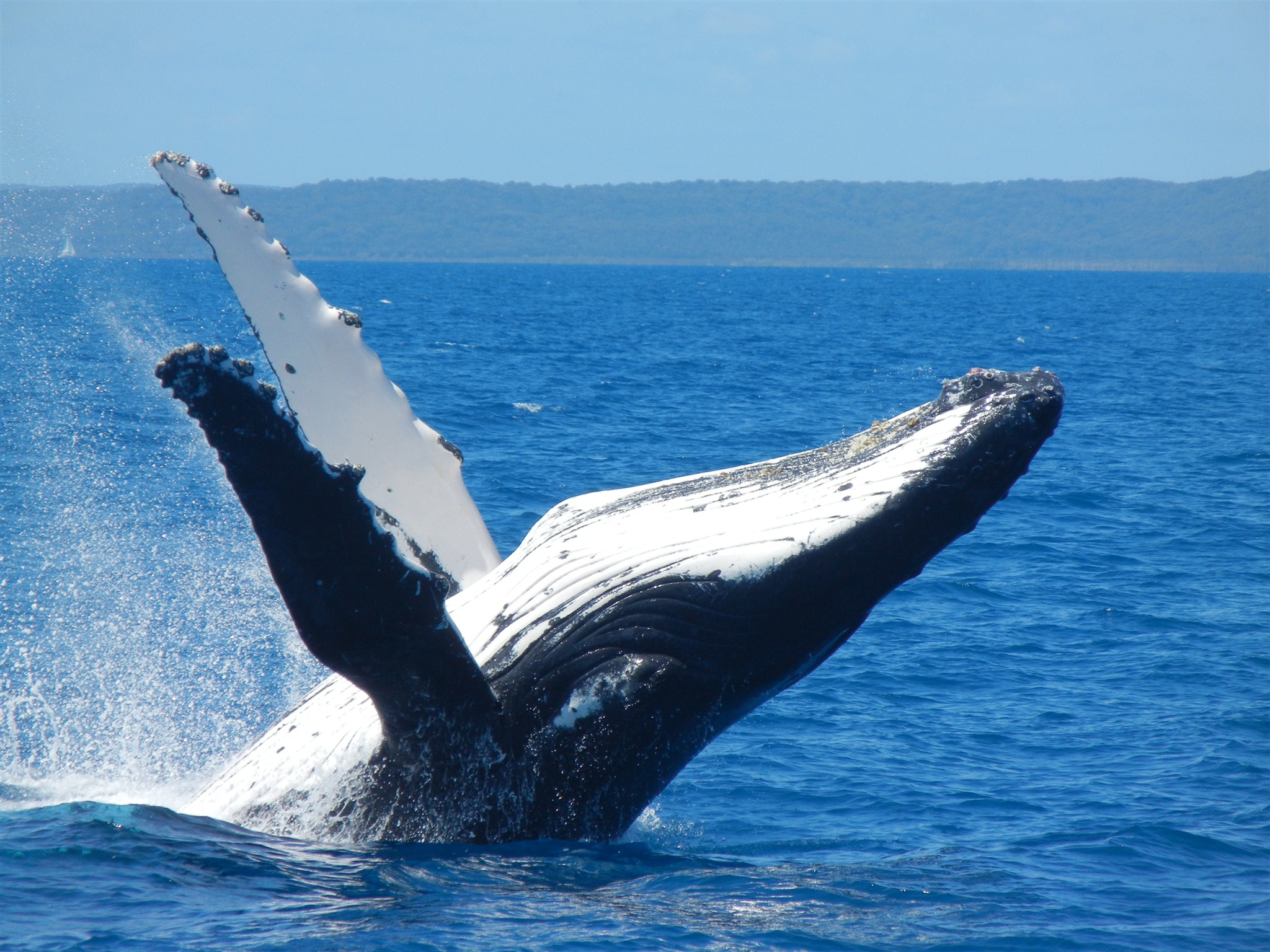 Activities and Local Attractions
Woodgate Beach is a hidden gem situated in the Bundaberg Region on the border of the Fraser and Coral Coasts. This tranquil coastal town is within easy reach of Hervey Bay, only 3½ hours drive north of Brisbane or 45 minutes from Bundaberg Airport making it an easily accessible holiday destination.
Take a drive to nearby Bundaberg and visit the famous Bundy Rum Distillery, the Bundaberg Botanic Gardens or the popular Mon Repos Turtle Nesting and Hatching Sanctuary. Or drive south to Hervey Bay, the whale-watching capital of the World and gateway to beautiful Fraser Island.
Walking, swimming, fishing and relaxing are some of the best ways you can spend your holiday at Woodgate Beach Houses. Discover the beautiful sites of Woodgate Beach by walking or riding (bring your bike) along the picturesque foreshore. Pack a picnic lunch or just drop in to the local café or Woodgate Bowls Club for a meal.
Other popular activities include fishing, 4WD in Burrum Coast National Park, boating, golf at nearby Childers, bowls at the local Woodgate Bowls Club, tennis, bird Watching, bush Walking, visiting local wineries, whale watching and Stand Up Paddle Boarding.
Nearby Childers is set on top of rolling hills surrounded by sugar cane, avocado and macadamia nut farms. Visit the local wineries, or explore the Art Gallery and Backpacker Memorial.
Snakes Downunder Reptile Park is open six days a week for those feeling like a close encounter (closed Wednesdays).
Bundaberg Rum – Distillery Tours and Retail Store – open 7 days
Visit the Bundaberg Barrel – Gingerbeer tour and tasting
Bundaberg's Hinkler Hall of Aviation celebrates Bert Hinkler, world-famous solo aviator, and incorporates Hinkler House in the Botanical Gardens.
Mon Repos is Australia's principle and best known sea turtle rookery supporting the largest concentration of nesting marine turtles on the eastern Australian mainland. Loggerhead, Flatback, Green and Leatherback turtles nest at Mon Repos to lay their eggs from November to February. The turtle hatchlings may be seen emerging fron their nests from early January to late March.