A Cancer Council Biggest Morning Tea was held at the  Woodgate Beach Houses  May 2022.
The event was organised in honour of a brave cancer survivor who is lucky to call the resort home.
Additionally, over $2500 in donations has been raised, through the generosity of the owners, Management and the Developer.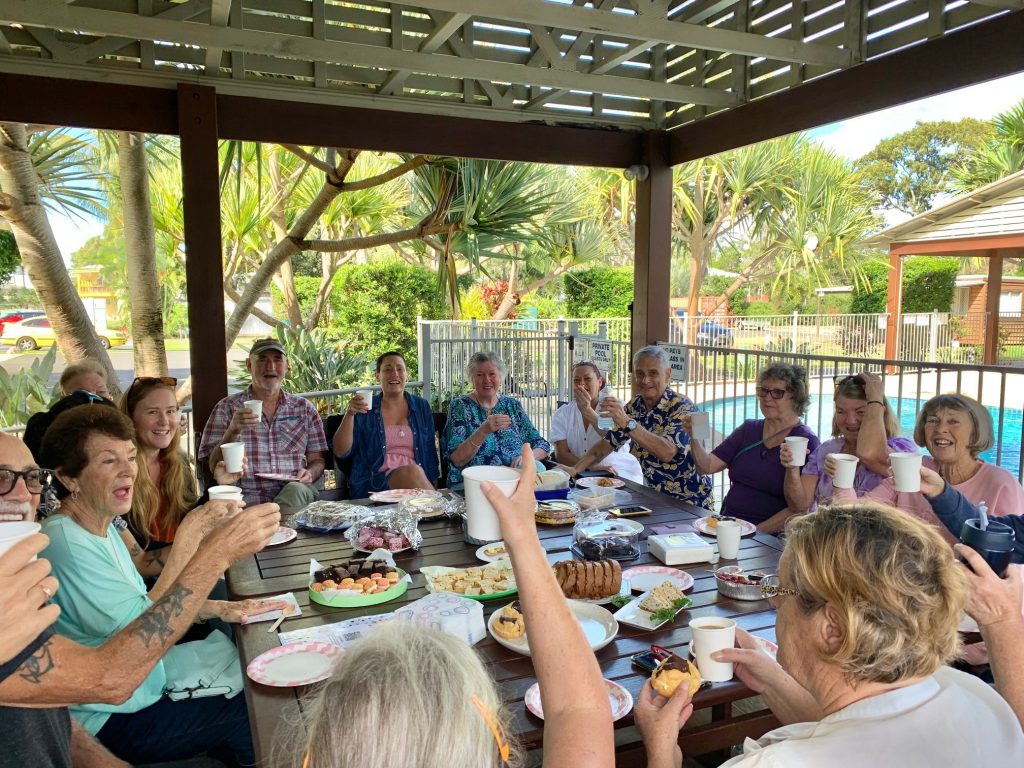 To support the cancer council and our fundraising please use this link.
Stay up to date by Bookmarking this News page as we continue to share more stories and good news from Woodgate Beach Houses.