This years Easter markets and fair are set to be huge.
Woodgate Community Events proudly present the best markets in the region waiting to kick off on Easter Monday 2022.
The tireless team of volunteers are bringing market stalls, side show alley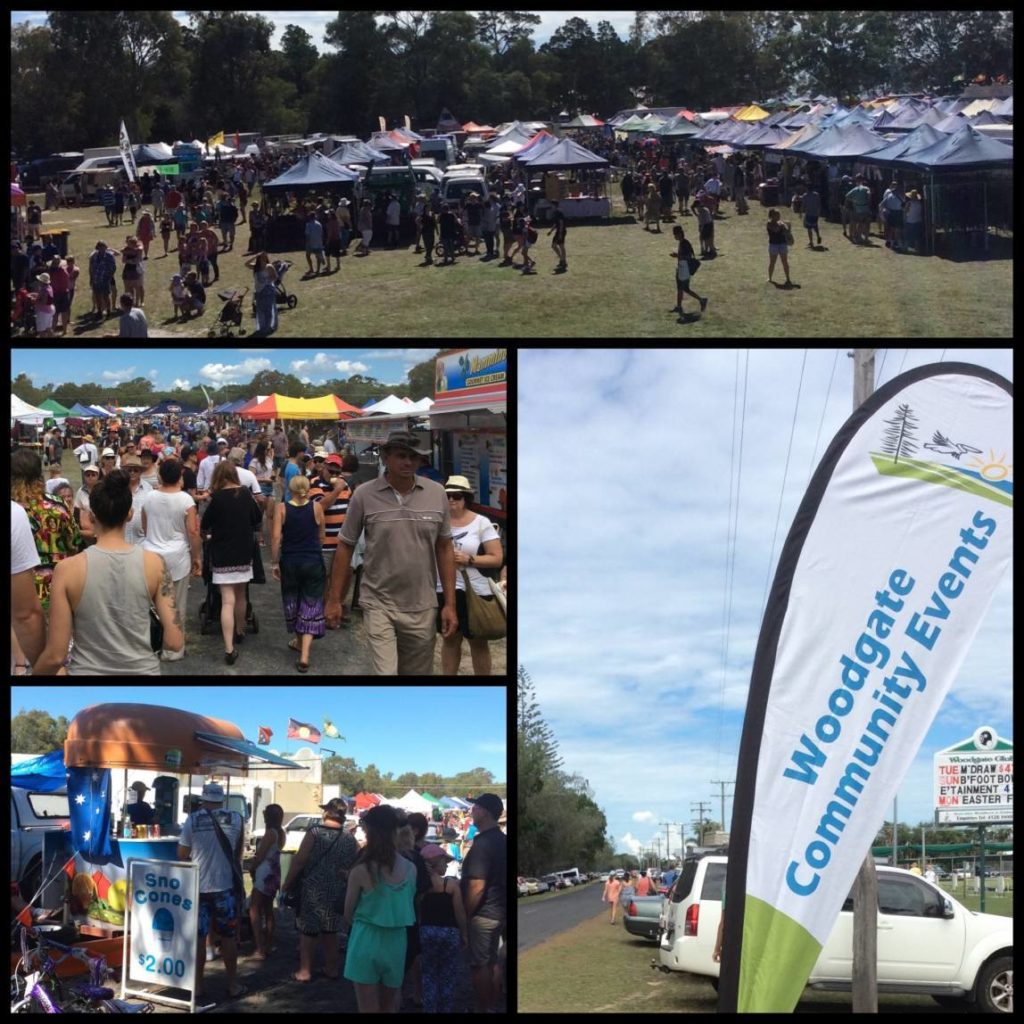 , food stalls, live music a car exhibition and much much more to Woodgate Beach.
A free event on the oval at Woodgate Beach starting at 7 am